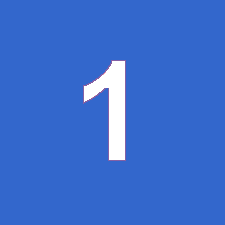 Queues :
Routing policies, skill based servers, heavy-traffic theory, stochastic networks, and applications to: health systems, communications network, manufacturing systems, and service systems.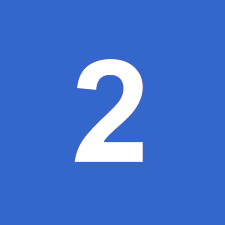 Probability and Stochastic Models :
Decision making under uncertainty, stochastic dynamic programing, simulation.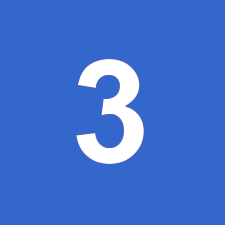 Supply Chain Management :
Stochastic inventory models, service and health care op- erations (including waiting lines and location issues), applications of optimization models.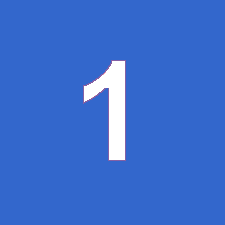 Haji, B. and S.M. Ross. (2018). Minimizing Expected Discounted Cost in a Queueing Loss Model with Discriminating Arrivals. Working Paper.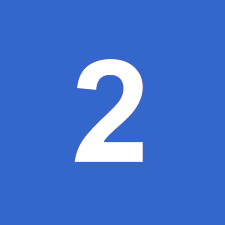 Haji, B. and S.M. Ross. (2015). A Queueing Loss Model with Heterogeneous Skill Based Servers under Idle Time Ordering Policies. Journal of Applied Probability 52: 269-277.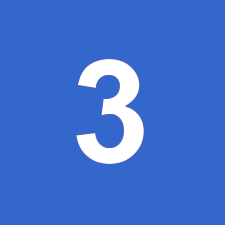 Haji, B. (2015). On the Adan-Weiss Loss Model having Skill-Based Servers and Longest Idle Assignment Rule. Probability in the Engineering and Informational Sciences 29: 181-189.
» » To see all publications click HERE.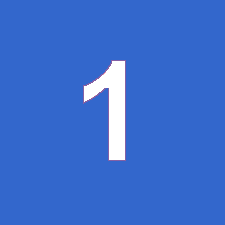 Advanced Stochastic Process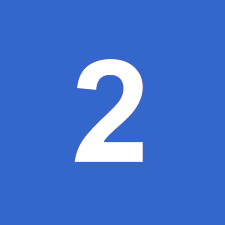 Discrete Event Simulation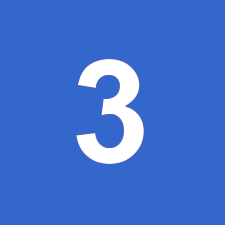 Inventory Control I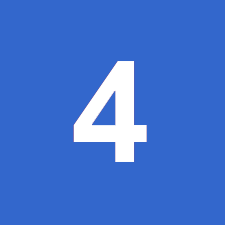 Project Scheduling Methods
Advanced Statistical Tools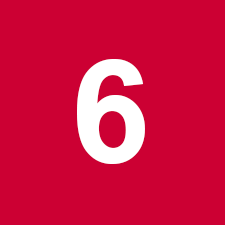 Engineering Statistics


Room #207, Industrial Engineering Department, Sharif University of Technology,Tehran, Iran

+98 21 6616-5738

babak.haji@sharif.edu

Google Scholar

+98 21 6602-2702